Military
   First Responders
      Front Line Workers
– A Veteran Owned Company –
Bayside Wellness & Recovery Center is committed to serving our community in a meaningful way by supporting the mental health and well-being of all our Active Military, Vets, Police, Firefighters, and all font-line health care workers.
We know our Military, Veteran, Police, Fire, and Font-line health care worker populations come with very unique and specific needs due to the intensity of work culture, diverse family dynamics, and distinctive challenges that present themselves to our community helpers.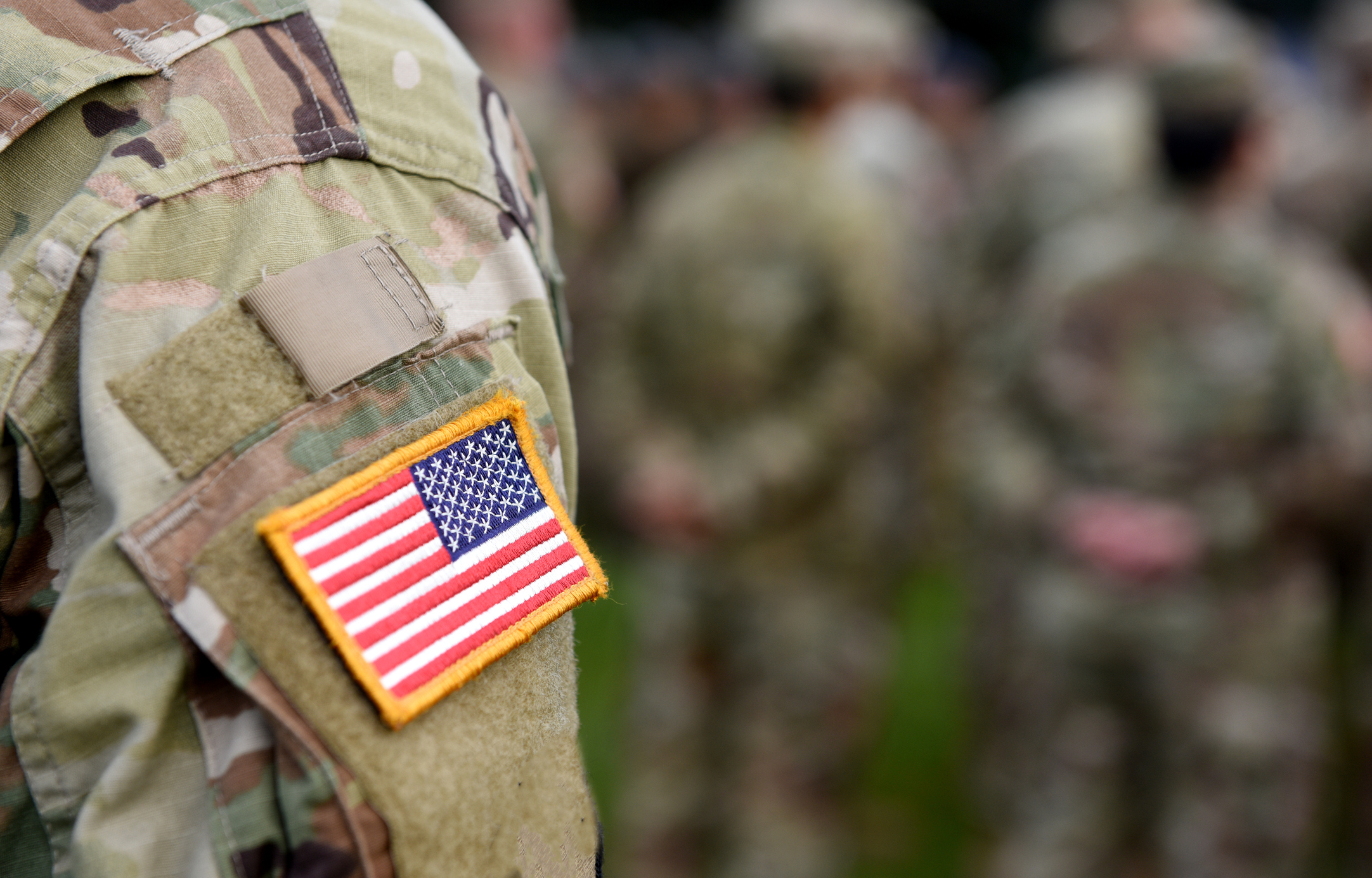 Here at Bayside Wellness & Recovery Center we are committed to helping our Active Military, Vets, Police, Fire, and Front-line health care workers develop passion filled, purpose driven lives complete with sustainable, meaningful, and functional intimate and professional relationships.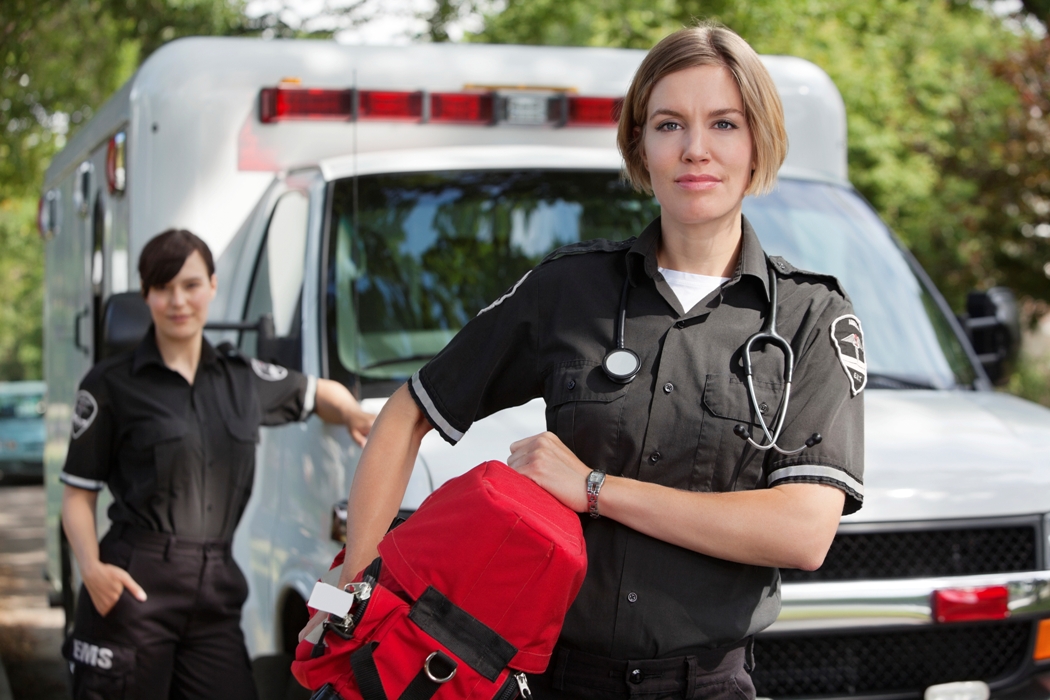 We are here to support all your holistic health care needs including recovering from trauma, healing from PTSD, managing co-occurring disorders, developing communication skills, managing physical pain and medical issues, and functionally supporting marriages and families to build lasting legacies of health and wellness for future generations.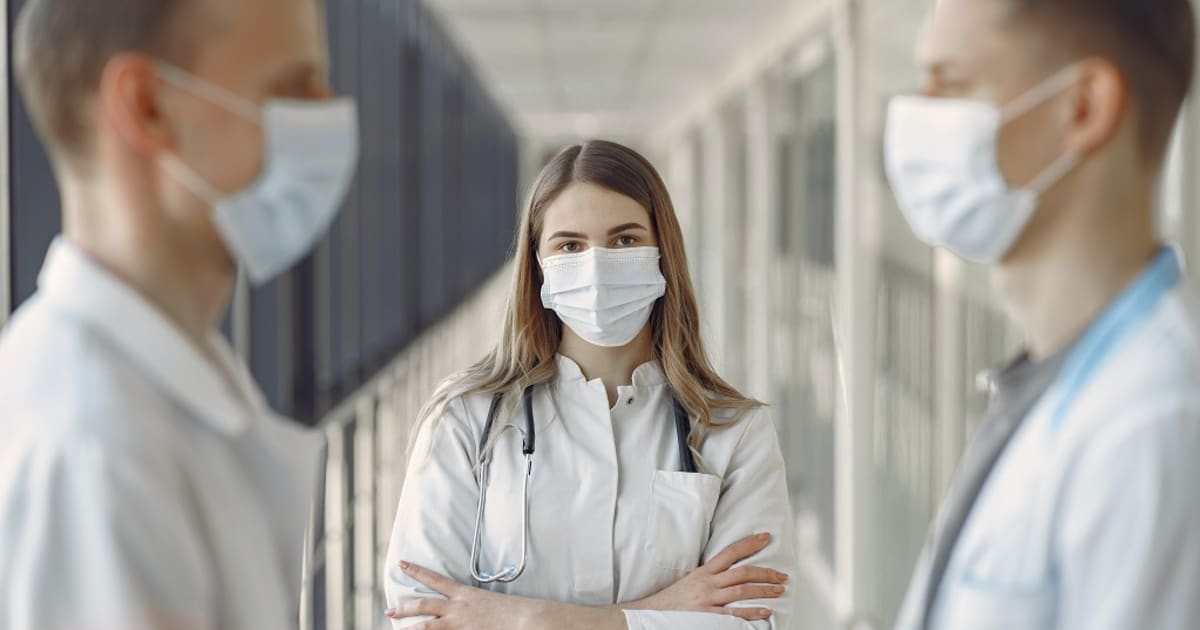 Get In Touch
Please contact us with any questions regarding our services or to book an appointment. We look forward to being your partner on your road to wellness.
Address
Bayside Recovery and Wellness Center 1501 Robert J. Conlan Blvd., Ste. 7 Palm Bay, FL. 32905
Hours
Mon – Fri: 9am – 5pm
Weekends: Closed
Insurances Accepted
BCBS, Tricare, United Healthcare, Aetna, Optum, Cigna and more. Contact us to see if we accept your provider.